65Amps
THE UNMISTAKABLE SOUND OF A GENERATION
Do you remember the very first time you plugged into one of those great vintage tube amps? Wow! That special feeling is back in 65Amps!
65Amps are made for the discerning player who is searching for the best of old and new tones in a modern, reliable, and road-worthy amp. Inspired by the best amp voices in 60's Rock-n-Roll, 65amps bring together a robust combination of the best tube amps of the 60's.
Do not be fooled though, these little monsters can keep up with the likes of any modern amp. The classic voicing, surprising touch-sensitivity, dripping sweet even-order harmonics, and outstanding dynamic range of 65amps is something every serious tone-seeker will instantly appreciate!
65amps retain all the chime, jangle and articulate, musical detail of your favorite 60's amps, yet they can scream and wail with enough soulful expression to bring out the best in you and your guitar.
At home on stage or in the studio 65amps are the perfect addition to any stage rig, studio roster, or your amp room at home. 65's are custom voiced, hand-wired amps made by seasoned musicians with painstaking attention to tone and detail with absolutely NO compromises.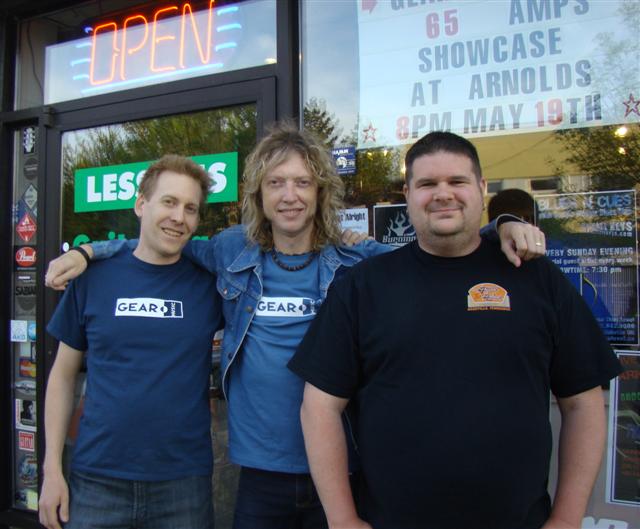 65Amps Products
No Products were found.