Mics, guitars, amps, P.A. equipment, and more!
Rentals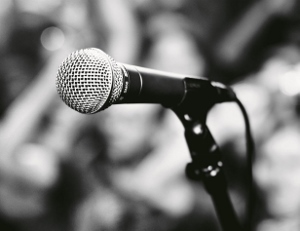 We've got you covered whether you need an amp for a coffee house or 10,000 watts for an event.
We've updated our P.A. rentals with higher quality equipment to make your sound reinforcement cleaner.
We allow you to reserve you equipment in advance so you can concentrate on your show instead of worrying about the whether you will have the equipment.
Our rates are excellent and if you would like to buy at the end of the rental period, we will apply a portion of your rental towards your purchase.
We have daily, weekly, or monthly rentals available.
If you would like to book a rental please e-mail us with the details and we will get back to you with a quote to match your needs.